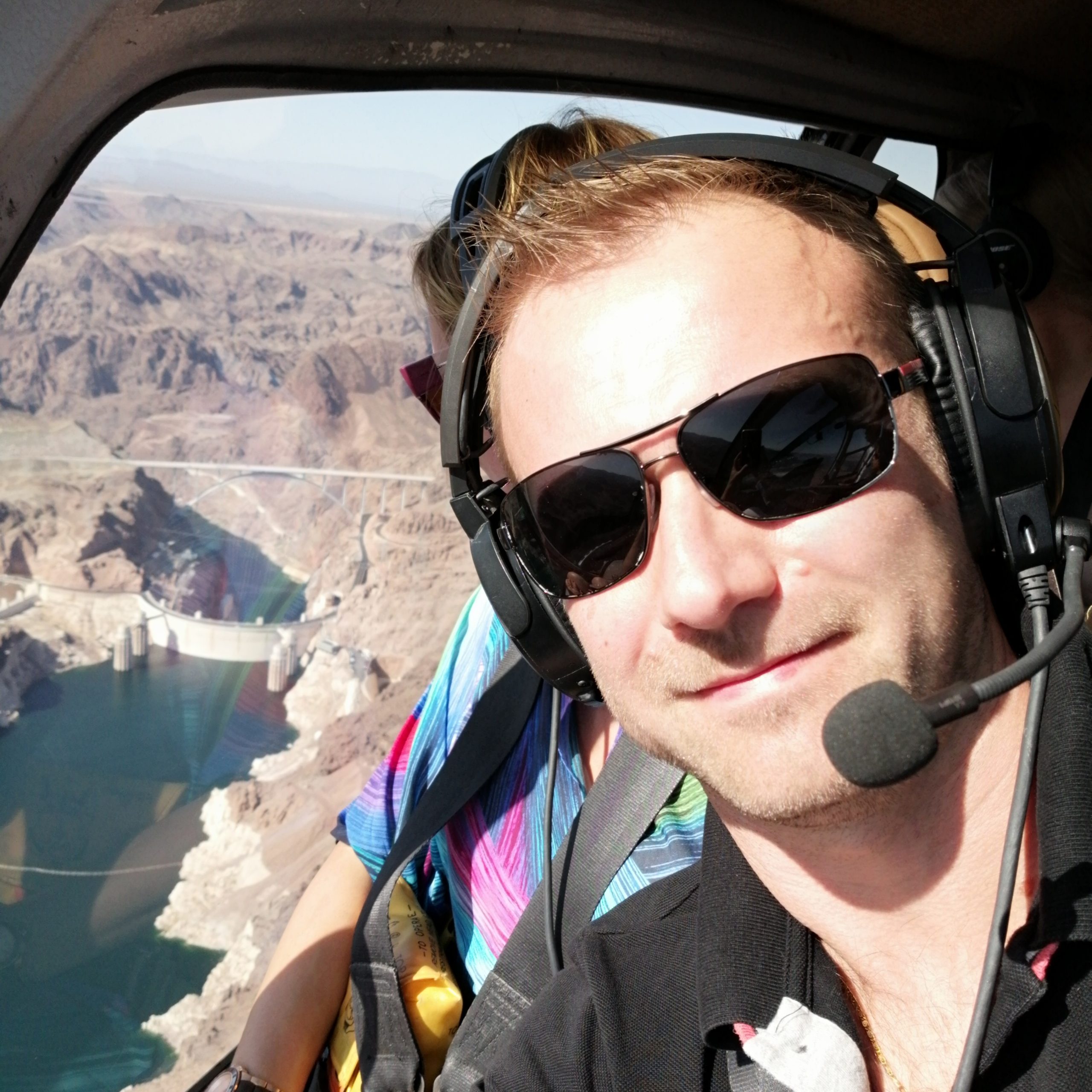 Dr. Max Vershinin (Founder & Creator)
My name is Max and I am Russian living in the UK.
I have a great wife and two kids, one of which has special needs.
This is my big WHY and everything I do is for them.
I have a Ph.D. in Computer Science and have launched multiple products, like Social Link Machine, vRankerPro, and vMarketerPro with thousands of users using them.
I believe that Amazon FBA (Fulfillment By Amazon) is a great business model that anyone can start with any budget.
Originally I decided to create Arbitrage Hero for myself as most of the tools that I tried were too complex and too expensive for new FBA sellers.
I wanted Arbitrage Hero to be simple, quick, and to cover all basic functionality that any seller might need, including sourcing, profit analysis, and more.