The Quickest Way to
Source Products for
Amazon FBA
Discover thousands of highly profitable products in just a few clicks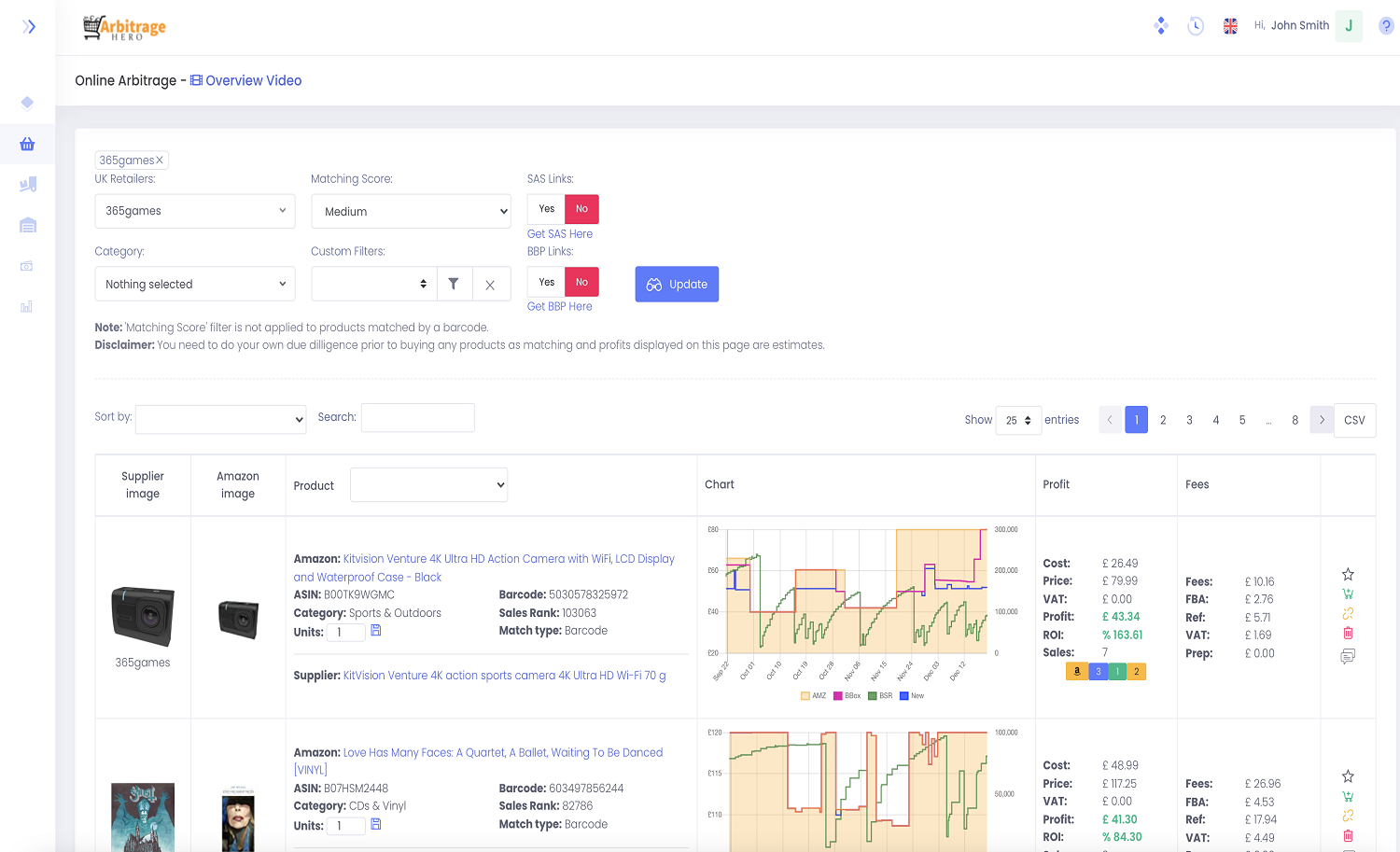 Get Started For Free!
Start your FREE trial today and get full access to Arbitrage Hero completely free for 14 days.
No commitment, no contracts – cancel anytime.
Wholesale Sourcing
Upload wholesale price lists to identify profitable products.
Online Sourcing
Identify profitable opportunities online for maximum profits.
Profit Analysis
Track purchases to identify the most profitable products.
Huge Pipeline
We have a huge pipeline of new features coming in.
Massive thanks to Max (ArbitrageHero) and Al (SellerAmp) I have I have dabbled in the past with FBA and only recently took full advantage of the possibilities. This is all down to the software I use, without it I would still be nowhere.
I started on the 23rd of October and in 22 days I have sold just under £4000 with every sale making at least £10 profit.
Chris Tilley
Absolutely class – just found about £300 worth of profit in 2 mins!
Mike Parr
The software is very user-friendly and easy to navigate around.
Overall it has been an essential tool for my sourcing to find some quality low competition deals.
Stephen Fidler
It is one of the most user-friendly OA / RA softwares I have used ( and I have now tried several different ones ) and now returns great results that has allowed me to source many profitable deals.
The addition of the graphs in the results now also speeds up the analysis really well and is an excellent addition to a great piece of software.
John Beddows
I Just wanted to say thanks to Max for Arbitrage Hero. I have managed to triple my starting balance of just over £1k and as a newbie, it's been great to be able to use the deal sheet, but my favourite is the Arbitrage searching as I can narrow it down to exactly what I want from each Category, or use it slightly differently and search for an item I think people might be buying at a certain time.
It's so fast, and with Max adding stores frequently and listening to what we all suggest, it's what I recommend to everyone in my group and anyone who I see is struggling with sourcing.
That's not even mentioning the other features like the Inventory, Sales, Wholesaler search and repricer 🤯 So Keep up the great work Max it's really great 🤩
Cindy Jackson
The Arbitrage Hero itself is a very useful tool for an Amazon Seller, giving the possibility to scan distributors list, Scan Online Store for the best deals and saving you a lot of time and you know very well that time is so important for us all.
Also, a very useful feature is the RIPRICER. When I started using the repricer I saw a change in my sales. From what I have seen you can add the cost of goods as well in the Arbitrage Hero and I'm sure that soon you will be able to keep track of all your expenses (including subscriptions and so on) and you will know exactly what your profit is.
It will be the go-to app for all of us. I will happily continue my membership with Arbitrage Hero and I'm sure many of you will do so after you see his potential.
Olimpiu Dan
What can I say about Arbitrage Hero? I am a complete newbie for the FBA business and was trying to find good leads and it was really hard. I spent hours trying to find a good profitable lead. Then I found Arbitrage Hero. It's a very newbie-friendly and easy-to-use application. Once you have set up your filters, the software will do the search for you, and it's super-fast.
Nilan Ranasinghe
Online Arbitrage Sourcing
best sourcing
Lightning fast

Find products in just a few minutes

More stores are added every week

No more waiting…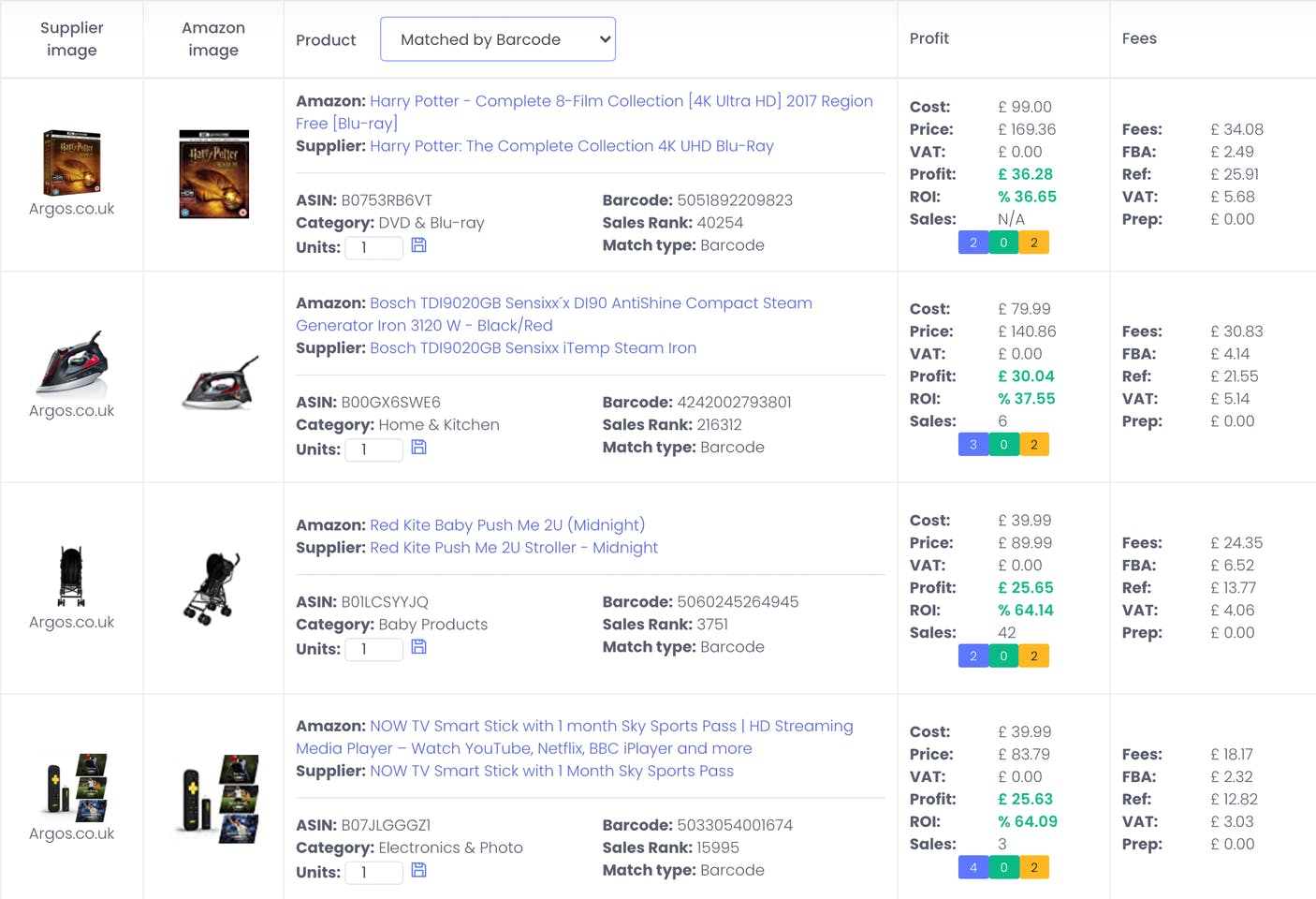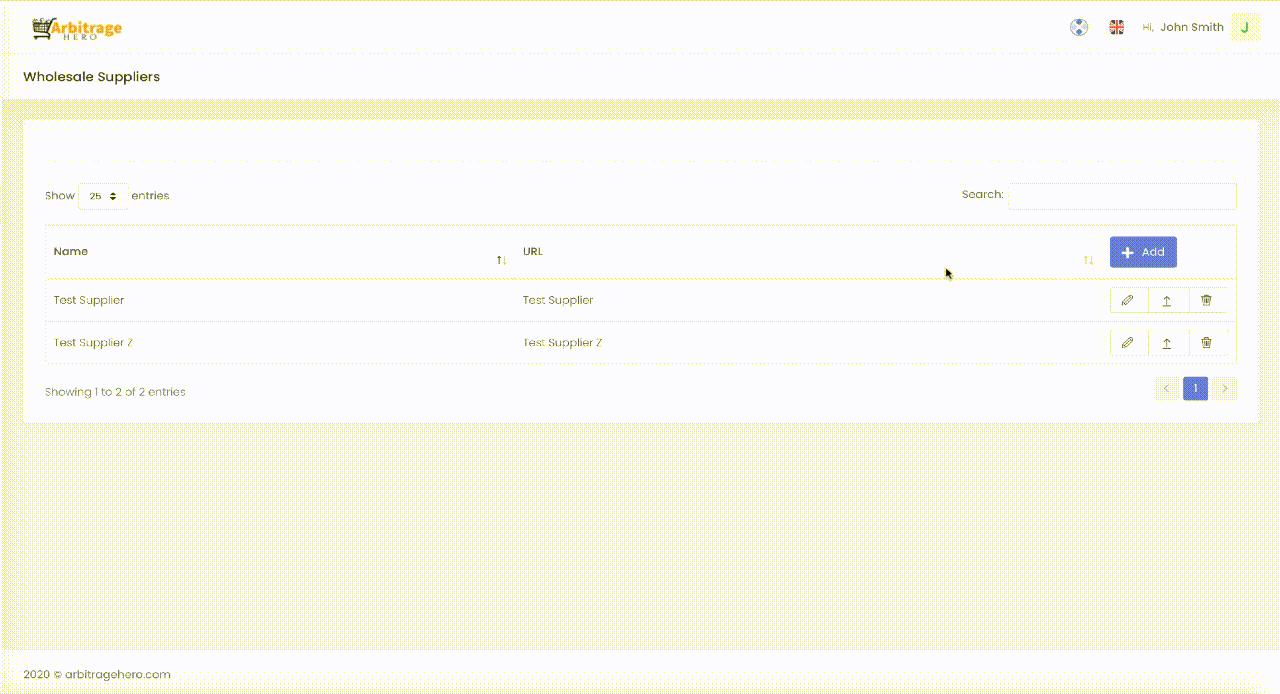 Wholesale Sourcing
best sourcing
Upload pricelists from wholesale suppliers

Save Wholesalers and pricelist configuration for future use

See profitable deals in one place
Chrome Extension
Best Sourcing
See Reverse Search results on all Amazon pages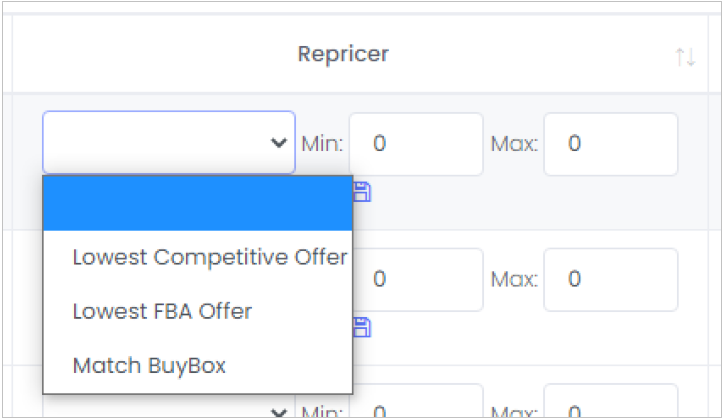 Powerful Repricer
Best Sourcing
Powerful Re-Pricer is included at no additional cost

Maximize profits from your inventory

Increase your chances to win BuyBox
Start your FREE trial today and get full access to Arbitrage Hero completely free for 14 days.
No commitment, no contracts – cancel anytime.
Please select your marketplace below!
USA
UK
MONTHLY
FREE 14 Day Trial then billed monthly
FREE 14 Days Trial
Online Arbitrage
Wholesale
Reverse Search
Repricer
Access To All Future Features With No Extra Cost
ANNUAL
FREE 14 Day Trial then billed annualy
FREE 14 Days Trial
Online Arbitrage
Wholesale
Reverse Search
Repricer
Access To All Future Features With No Extra Cost
MONTHLY
FREE 14 Day Trial then billed monthly
FREE 14 Days Trial
Online Arbitrage
Wholesale
Reverse Search
Repricer
Access To All Future Features With No Extra Cost
ANNUAL
FREE 14 Day Trial then billed annualy
FREE 14 Days Trial
Online Arbitrage
Wholesale
Reverse Search
Repricer
Access To All Future Features With No Extra Cost
Enter e mail below to get notified when we open it for the US and Other markets