Welcome to Arbitrage Hero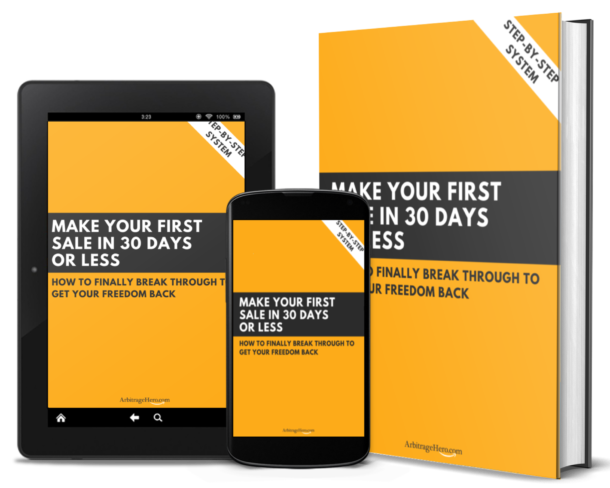 Hi and welcome to our ArbitrageHero community.
You can access the book here on this page by clicking on the Download button below.
I'm so happy to help anyone who is at the stage I was not a long time ago. I'm a passionate Amazon Seller,
I love what I do, and most of all – I love sharing my knowledge on how to make money online. I can tell you right now there is so much opportunity for all of us. But let me be straight with you from the beginning – this is not a get rich quick scheme, but a reliable income stream you can create for yourself in a few months.
Please read the report and if you have any questions – send them to email@arbitragehero.com. I can't promise that I'll get back to you instantly but I do everything in my power to personally go over all your messages.
I'm also finishing a training course on how anyone can start and grow a profitable Amazon business without huge investment of money and time, so keep an eye on your inbox.
Max @ ArbitrageHero.com